About Alex
I am Alex Nocera my passion is all things pizza! I have been making wood fired / gas pizza for over half my life, you might say that it is in my blood. I have many food influences in my life but the most important are my Mum, Nonna and Zia's. They have shared all of their skills, knowledge, passion and most importantly for me their love of cooking. My family originated in the south of Italy in Calabria where every meal is considered a celebration, this is something that was passed on to me from a very early age.
My culture and family are everything, my wife and two sons play a huge role in Alex the Pizza Guy I couldn't run this business without them. I get a huge sense of pride having them not only working with me but doing something we all love together.
I am the only authentic Italian wood fired / gas mobile pizza caterer in Canberra and I am always striving to develop my products and create exciting new taste sensations.
I look forward to spreading my love of pizza in my cooking classes and when I pop up at different events in Canberra and surrounds.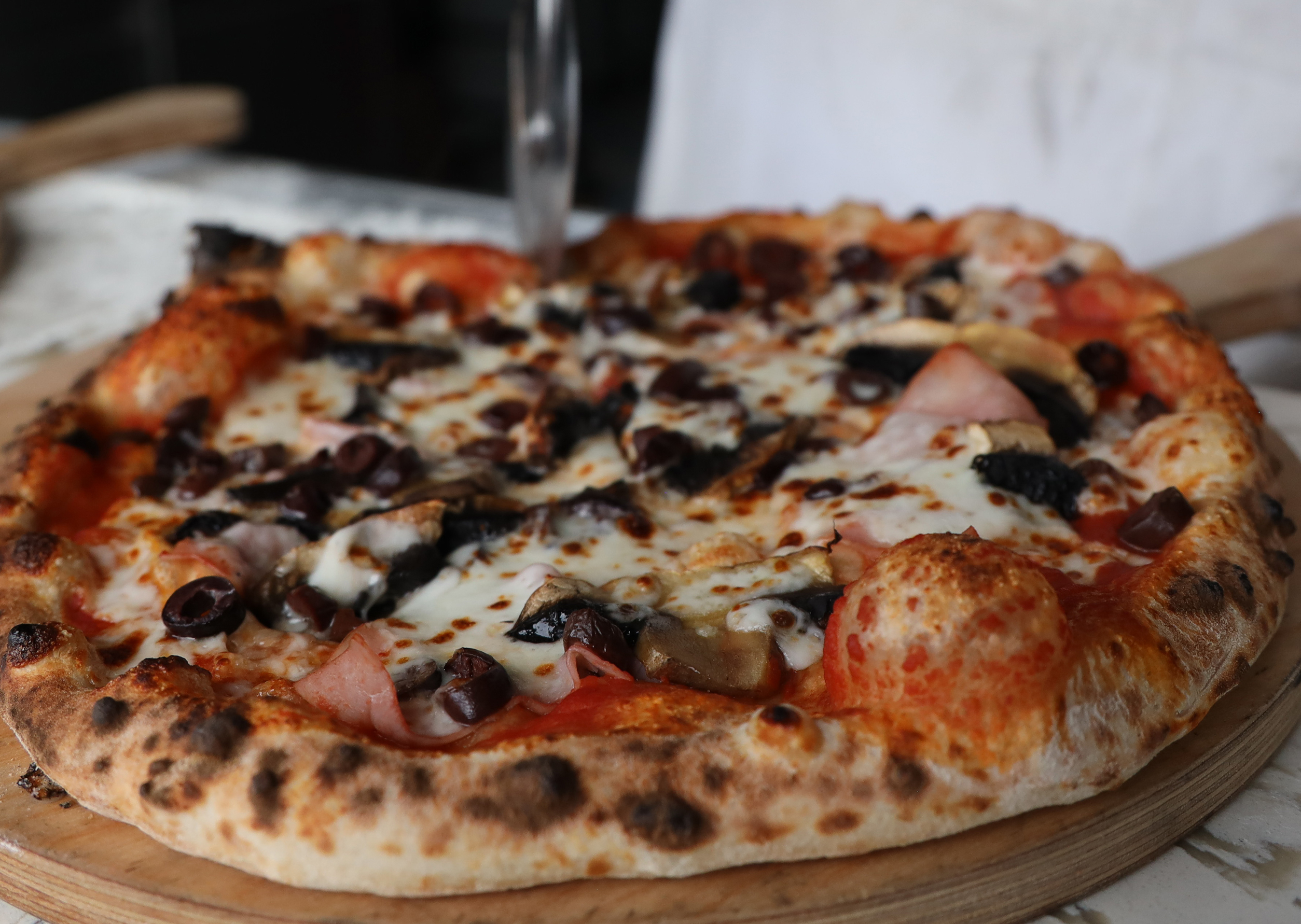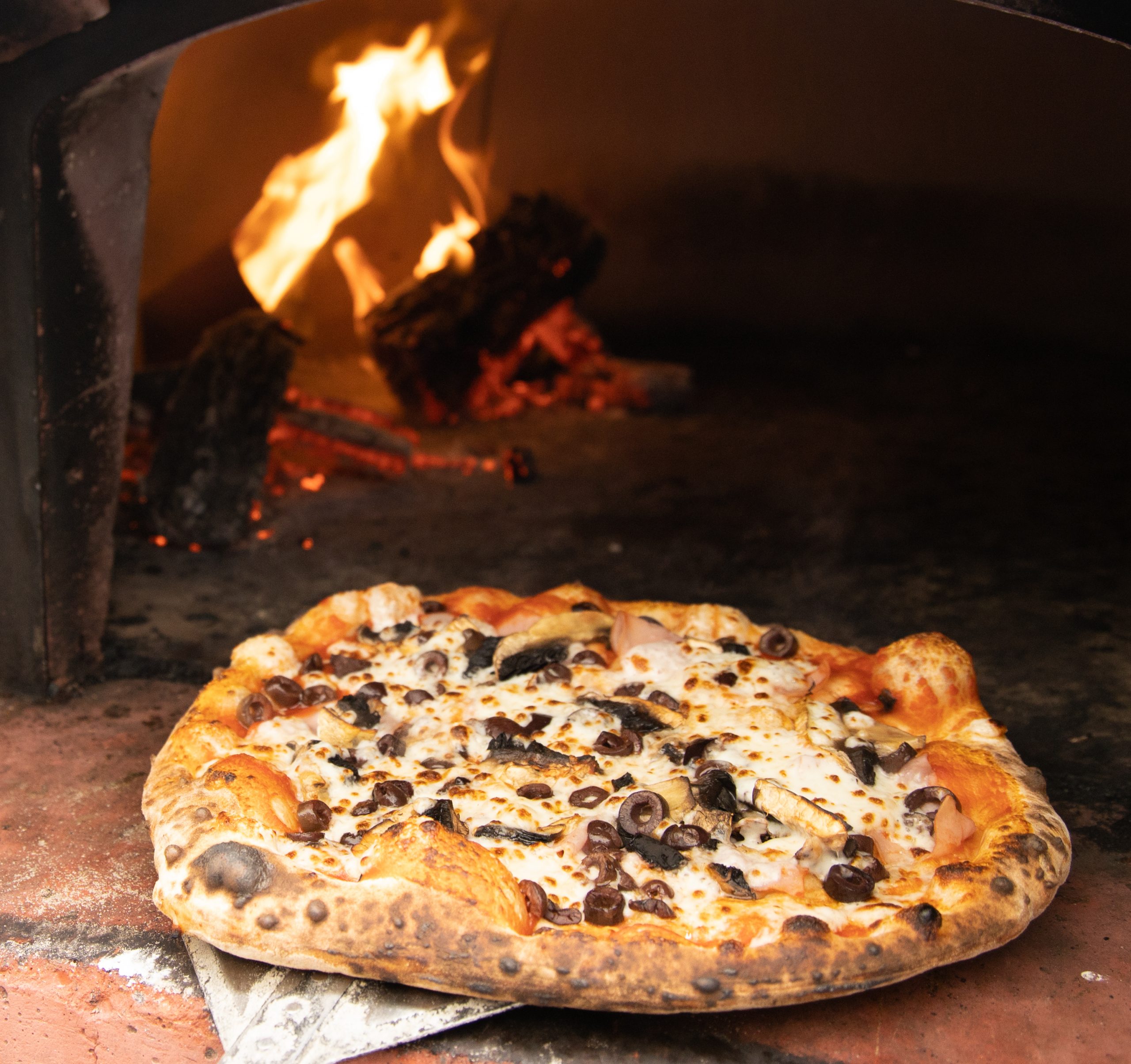 Alex catered a farewell lunch in the park for 60 and it couldn't have been better. Communication was prompt and easy. Dietary requirements were easily catered for, everyone loved the pizzas and his set up channelled the perfect vibe. Alex is so accommodating he even prepped an additional topping which went down well to the hungry masses. Thank you Alex – I am now looking for another excuse to hold another pizza party with you at the helm.
Very responsive and the Pizza is Amazing
Alex and Emma went above and beyond to make my party a success, the pizzas were great and I received lots of positive comments on the night – definitely recommended.