Canberra's Finest Wood Fired Pizza Brought To Your Doorstep
If You're Planning A Party Or An Event, Let the Smell Of Wood Fire, Baking Pizza Crust And Melting Mozzarella Make It Something To Remember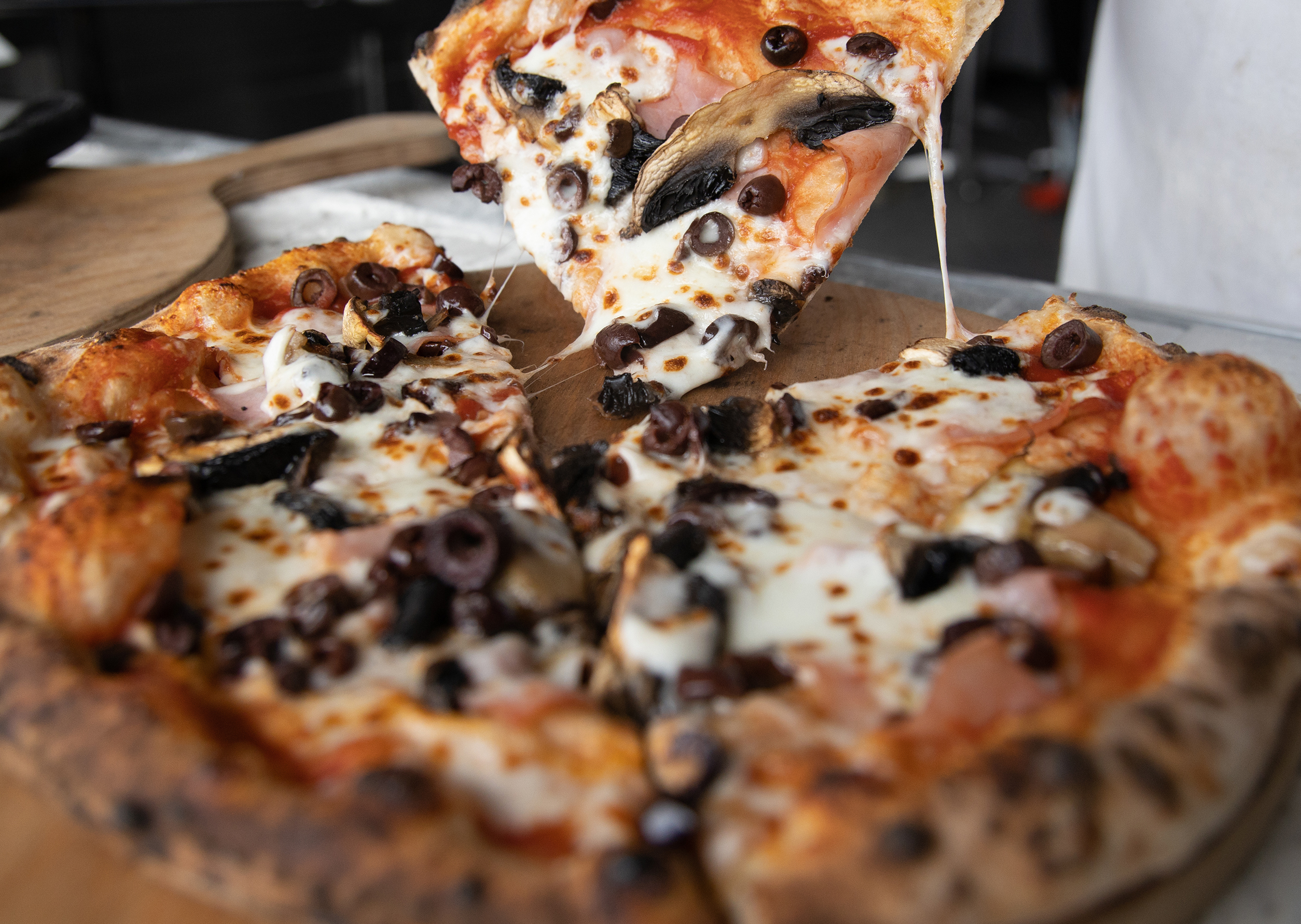 CELEBRATING SOMETHING SPECIAL?
GET HOT PIZZA FRESH FROM THE OVEN
ENJOY A CASUAL EVENT WHEREVER YOU WANT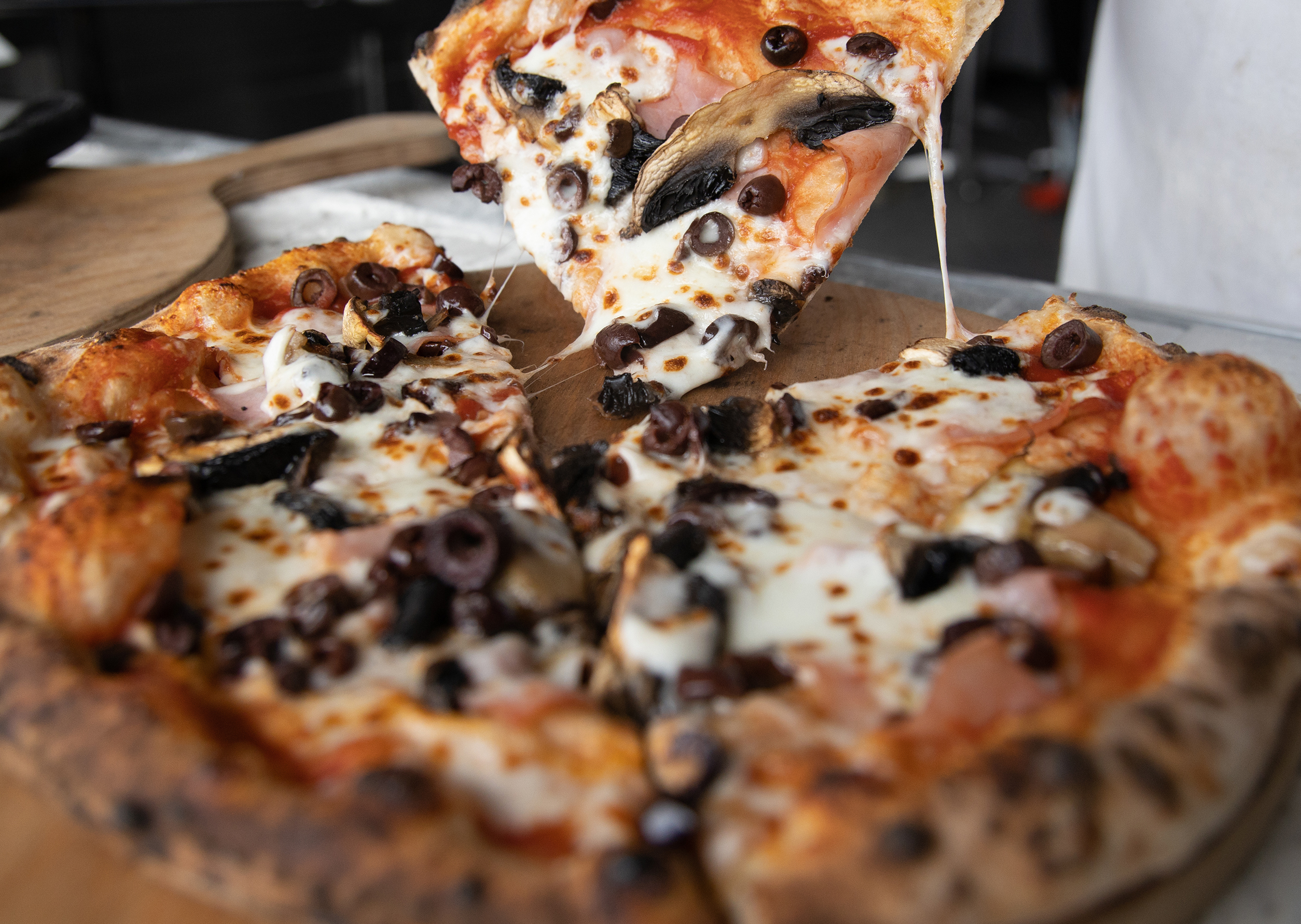 If you're a lover of fine wood fired Italian Pizza, then please read on.
Nothing brings friends, family or colleagues together quite like breaking bread, sharing delicious food and a toast to good times, life's successes and a prosperous future.
Is an occasion any finer than with true Italian cuisine where every meal is treated with a sense of celebration.
Alex The Pizza Guy brings piping hot steaming pizza straight from the wood fired oven in true Calabrian fashion.
Relax as the scents of fire, bread, basil, sugo and melted cheese make mouths water, then eat, laugh, celebrate and most important of all, make memories.
Hi, I'm Alex, welcome to Alex The Pizza Guy.
I learnt my love of cooking from my Mum And my Nonna, they patiently shared their wealth of food knowledge with me and instilled in me a deep passion for the art of simple beautiful Italian cuisine.
We're proud of our Calabrian roots in the South of Italy where every meal is cherished as a celebration.
I want to share this passion of italian food with you and your guests, from my family to yours, Alex The Pizza Guy is waiting to make your next event as special as a Calabrian meal time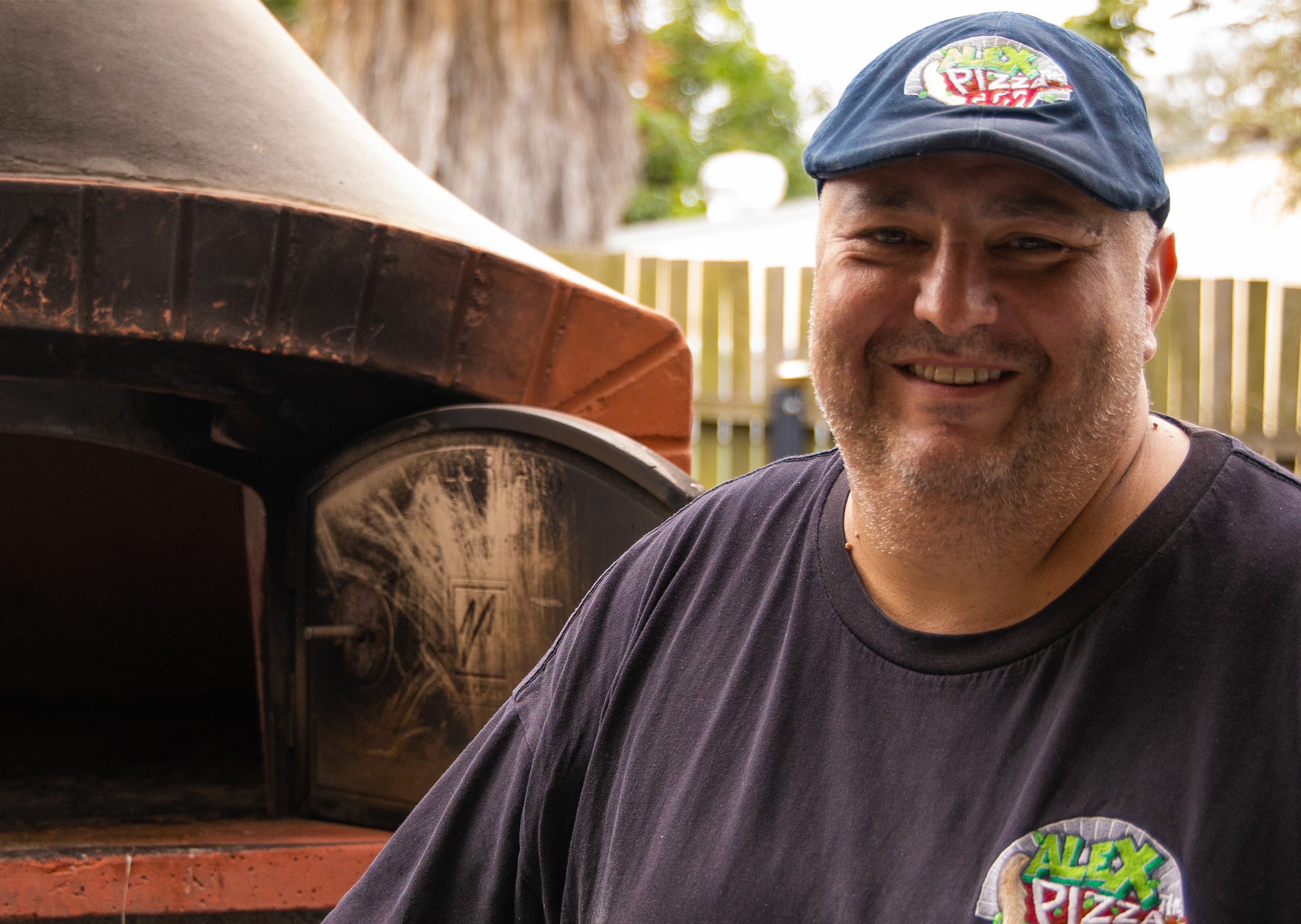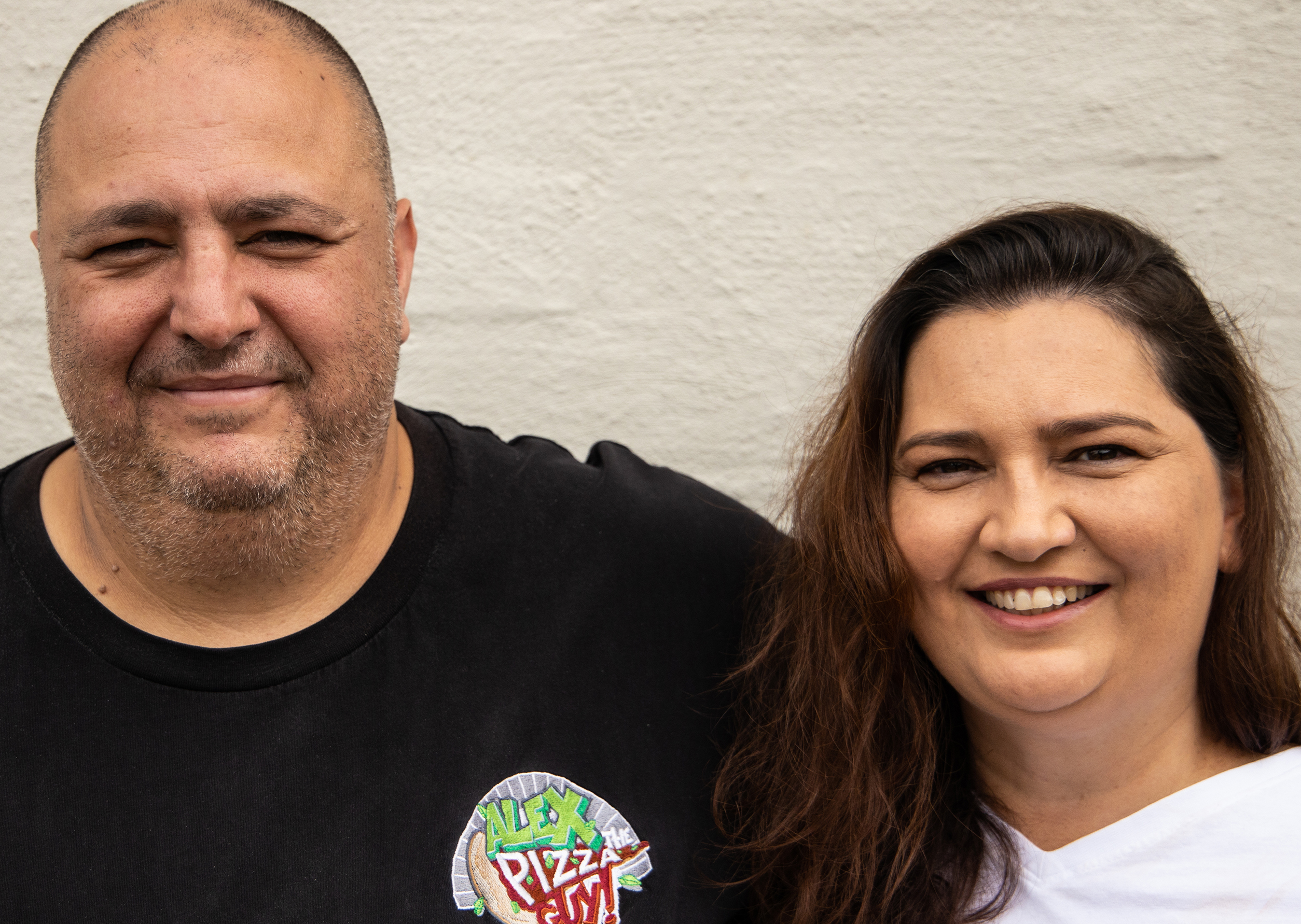 1. How big are the pizza's
Roughly the size of a dinner plate – 10inch.
2. How many pizzas do you serve?
3. How long do you stay?
We arrive 1 hour before we start serving and about 2 hours after that
4. Do you do Gluten free?
5. Do you cater for vegans?
6. What is the dessert you serve?
7. Do you hire your bar tables?
Yes we do $30 per table with cloth
8. What is the minimum number you cater?
Our minimum booking fee is $950 1 – 30 people
9. Do you travel?
Yes we do, depending on location there may be a travel fee